A Mobile App experience for non-profit professionals plus bonuses
We invite you to join the Mobile App In Action 'Event'. This is a first-of-its-kind event conducted exclusively on a Mobile App. It's easy, fun and you'll learn a ton.
Join this event by downloading the LetsAllDoGood App.
**For the full app experience, please be sure to Allow Notifications when downloading!**
or scan the QR code below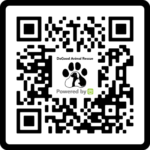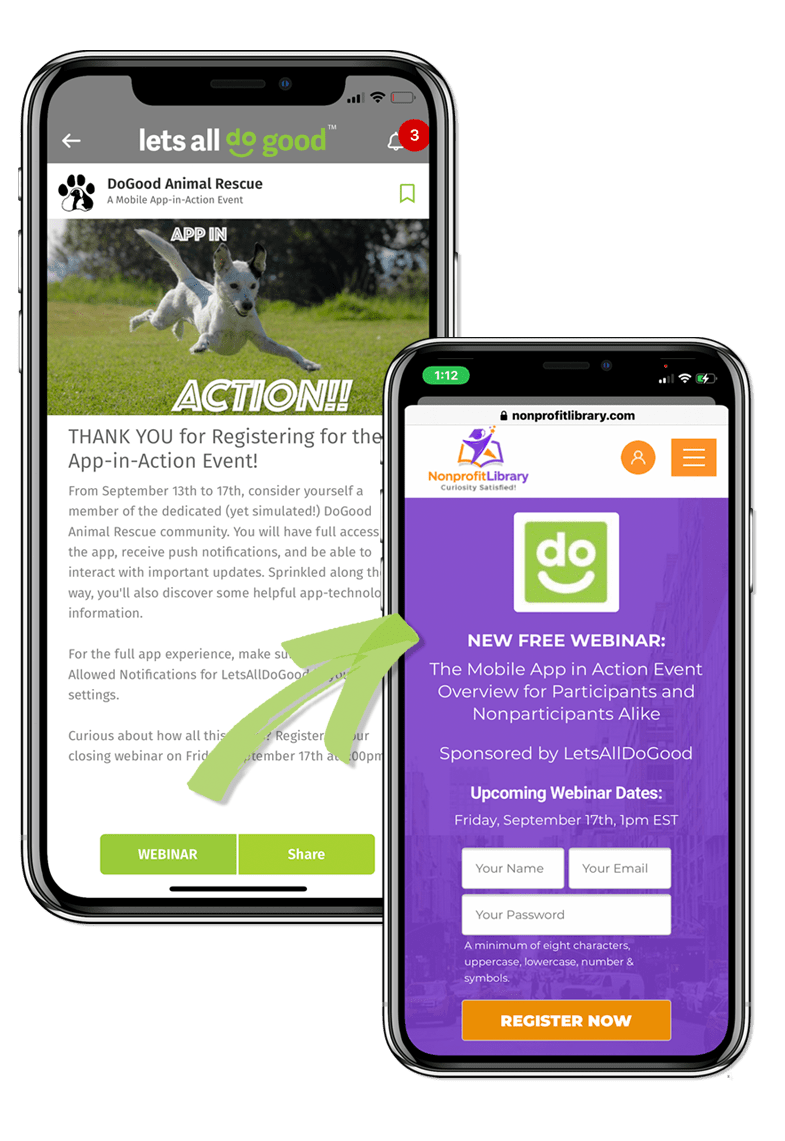 You will download the App and be following DoGood Animal Rescue
From September 13th to 17th you will have full access to the App, the same way a supporter of DoGood Animal Rescue would
You'll receive push notifications, get access to news, information, events and updates
Experience why so many nonprofits are starting to use mobile Apps for INSTANT communication with their communities on their smartphones.
See how ~90% of your messages get seen by your supporters with a Mobile App
It's easy – just download the Mobile App and the information comes to you. Experience the App from the comfort of your own phone. No need to add anything to your calendar or join meetings!
Bonus! Event participants get:
One Event attendee (who downloads the App) will win a free year's subscription to the App for their organization
Two attendees will be selected to win a $50 gift card
All attendees will receive trial/discounted access to the App