Welcome to Nonprofit Library!
FREE access to a library of product and service demonstrations for nonprofits without the sales and marketing pressure.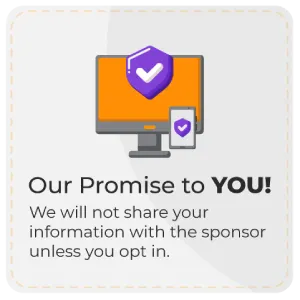 Our Promise to YOU!
We will not share your information with the sponsor unless you opt in.

Our promise to you!
When you attend our FREE live webinars or view our FREE streaming demonstrations we will never share your information with any company unless you opt in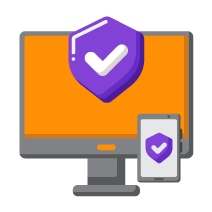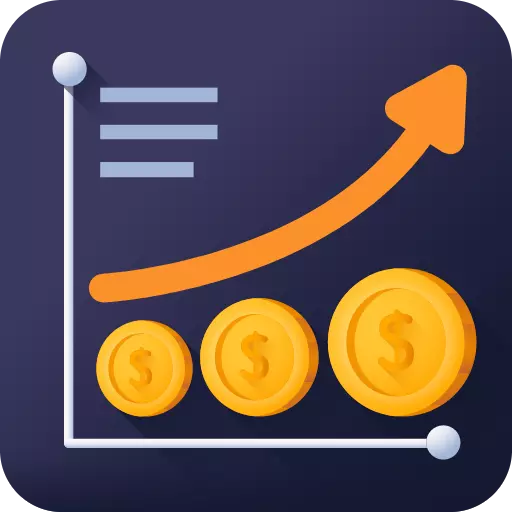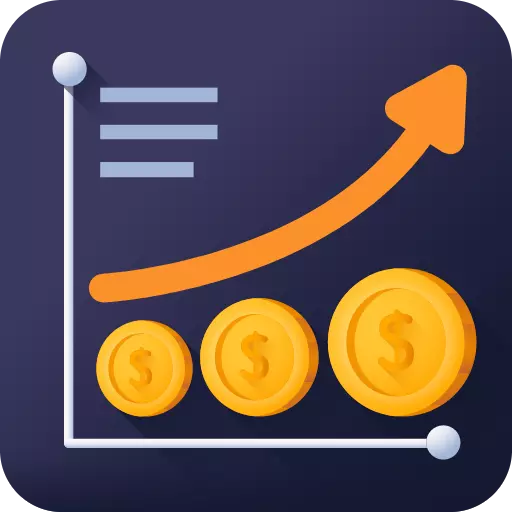 The Problem, as a nonprofit professional you are curious to learn about the different products or services that could help your nonprofit grow! But you aren't yet interested in making a commitment or getting on a sales and marketing list.
The Solution, register for FREE to attend the live demonstrations or get instant access to the demos and your information will never be shared with the sponsor unless you opt in.
Bonus: many of our sponsors provide a coupon code that is unique to NonprofitLibrary that can't be found anywhere else and provides you with yet another opportunity to potentially save.