A Mobile App for Your Nonprofit
Easily Reach and Engage Your Supporters By LetsAllDoGood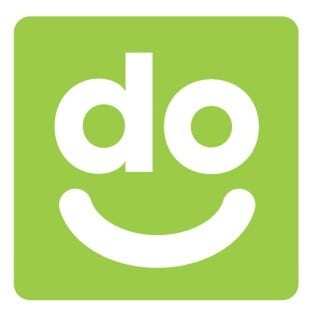 To see the recording you must log in or register
During this webinar recording, you will see a Nonprofit Mobile App in action to help you visualize the power and impact a Mobile App can have for your nonprofit.
What You'll Learn
Join LetsAllDoGood to see how your nonprofit organization can communicate with your communities instantly on their smartphones. 

You'll see how content comes to your supporter's phone with a full mobile app overview and live demo. Including how easy it is to set up your profile, onboard your communities, create and push your messages and updates.
The Most Affordable Mobile App Available
We will review the honor system pricing where you will choose the price of your choice based on your nonprofit size.