ZGIVE
Learn About the Power of ZGIVE's Digital Auction Platform!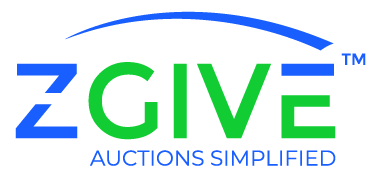 To see this content you must log in or register
Learn how easy and affordable it is to host a successful auction fundraiser using the ZGIVE digital auction platform. ZGIVE is an innovative digital auction platform for nonprofits. Our mission is to simplify the auction process for you and provide a fun and engaging experience for your participants.